Best Defense Pool Enclosures

Photo Gallery - Click on any thumbnail for Large View

Dome #1

Approx. Size     36-5 x 51-8


Approx. SF       1845
Dome #2

Approx. Size     21-11 x 43-5


Approx. SF       951
Dome #3

Approx. Size     27-2 x 43-0


Approx. SF       870
Dome #4

Approx. Size     24-0 x 47-0


Approx. SF       1128
Dome #5

Approx. Size     21-8 x 104-2


Approx. SF       2257
Dome #6

Approx. Size     22-8 x 68-2


Approx. SF       1496
Dome #7

Approx. Size     27-0 x 51-10


Approx. SF       1401
Dome #8

Approx. Size     27-0 x 51-10


Approx. SF       1401
Dome #9

Approx. Size     50-0 x 100-0


Approx. SF       5000
Toll Free  877-355-7665   Fax  215-745-6163    pooldome@comcast.net

Toll Free  877-355-7665   Fax  215-745-6163    pooldome@comcast.net

Both a large bush and a waterfall are special features inside. Many owners take advantage of the dome's warmth and humidity for allowing plants to thrive inside in the wintertime.

This owner used the dome for practicing his kayak skills. The "L-Zipper" allow for easier access for people with mobility issues. But also for bringing in large or awkward items such as tables, chairs... and kayaks.

The dome folds up to a surprisingly manageable size and can be easily stored in a pool house, shed, garage or basement.

The straight zipper is typical of most residential domes.  Simple to operate. 

Doming your lap pool means you maintain your normal routine without having to switch training facitlies twice a year.

Though most times it's preferable for the dome to be rectangular, very often following the overall shape of the pool or the pool deck requires  both inside and outside curves. No problem!

An airlock is also available. These are most convenient for situations where access needs to be slower that just unzipping and re-zipping.

An revolving door is almost a necessity for higher traffic situations such as motels and swim clubs.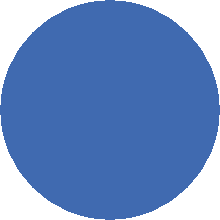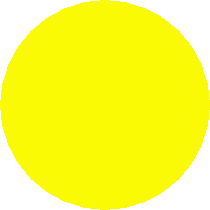 Pricing starts at around $5695. 

For a FREE Estimate, Call 877-355-7665 RIGHT NOW!